All news
August 2, 2018
The 40th Anniversary of ICLM Conference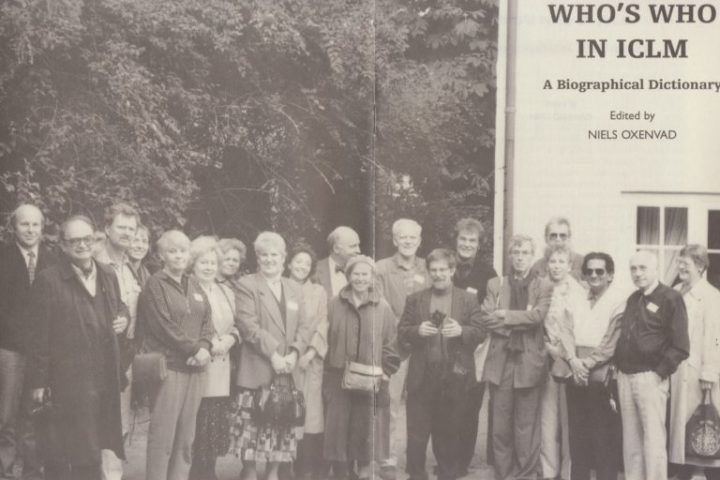 The photo of ICLM members was taken by Lise Oxenvald during the 17th annual conference of ICLM in Denmark, 1994.
In 1977, the ICOM General Conference took place in Moscow-Leningrad (Petersburg now), where it was decided to form an additional international committee dedicated to literary museums. The decision to add composers' museums to this international committee was taken years later.
The creation of the ICLM was proposed at the ICOM General Conference in Moscow-Leningrad by the famous Russian museum workers: Alexander Krein (The Pushkin Museum in Moscow), Natalia Shakhalova (The State Literary Museum), Marina Petai (The Pushkin Museum in Leningrad), Semyon Geichenko (the State Museum-Estate of Alexander Pushkin at Mikhailovskoe).
Galina Alekseeva, Chair
On the occasion of the 40th Anniversary we publish below the list of places, dates and themes of ICLM annual conferences 1977-2000, extracted from the booklet Who's who in ICLM. A Biographical Dictionary, edited by Niels Oxenvald (© 2000), published by ICLM and printed by the Schiller-Nationalmuseum, Marbach.